What we do
We work with leaders and teams to expand their ability to thrive in complex global environments by strengthening leadership and management skills, improving cohesion and collaboration, and developing more effective ways of working together and with others.
The approaches we use are diverse – coaching, consulting, facilitation, training – depending on the needs of our clients.
We work both in person and remotely with individuals and teams to take advantage of the learning and development opportunities offered by both approaches.
Our services include:
Leadership and management programs
360° assessments and personality profiling
Team coaching and facilitation
Soft skills training
Career development coaching
1. Multicultural experience
We have worked with clients from four continents in consulting, coaching, training and facilitation roles. We have experience in multinational team management and are familiar with multicultural team dynamics. Our working languages are English, French, German and Italian.
2. Multisectoral expertise
We have expertise in banking, environment and energy, and communications, which goes hand in hand with extensive experience with European Union institutions, international organizations and companies.
3. A Network of Partners
We develop collaborations with a range of partners to better serve clients in their transformation challenges. This allows us to be flexible and adapt quickly to their needs.
They trust us - a snapshot of clients and partners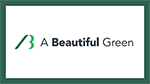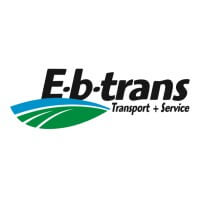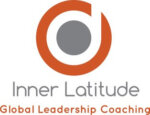 Viviana Siclari, Founder
Viviana has spent thirty years living and working in multicultural environments. As a manager and a team member, and later a coach, she has worked with nationalities from around the globe and people from different backgrounds: experts, politicians, CEOs, EU and international organizations' officials.
Viviana's experience with European Union institutions and international organizations couples with a background in philosophy and expertise in banking, energy and environment. She works in four languages – English, French, German and Italian – drawing on a combination of consultancy, communications and coaching skills.
Get in touch