Leading effectively in global environments
A global leader faces two major challenges. The first is to achieve business results while developing effective and satisfied teams. The second is to operate in complex, multicultural and sometimes highly political environments.
Interests, codes, relationships, and interconnections are multi-faceted, and pressure comes from a wide variety of sources: operations, political actors, international customers, employees, and senior executives, to name just a few.
To keep pace with an ever-changing world, it is essential for leaders to
Develop a clear vision for themselves and their teams
Increase their confidence in managing people and making decisions
Strengthen their communication skills and increase their influence
Navigate with ease in highly political environments and complex organizations
Understand team dynamics and motivations
Improve the quality of work, efficiency and cooperation of their teams.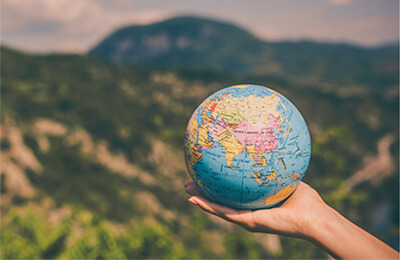 Content
Fields and topics we cover in our programs include new leadership and management positions, managing without hierarchies, communication, and resilience. Leadership is about taking responsibility for giving direction to oneself before being able to lead and motivate others. It is a personal journey and the steps are different for each person.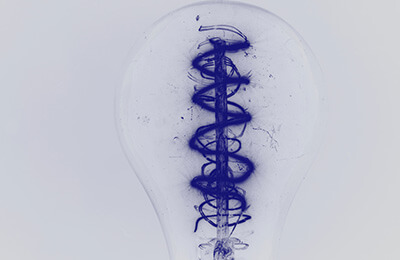 Approach
Our methodology combines coaching and training tools that enable behavioral transformation through the integration of learning into professional practice.
To make the program a transformational experience, we use a variety of digital tools to ensure an ongoing dialogue with program participants and alternate between reflection, action and review of results.
Leadership development
Our leadership development programs are tailor-made to meet your needs.
They generally include
Defining the transformation objectives at individual and tripartite level
Identifying strengths, mechanisms and patterns of behavior
Providing concrete tools to assist development
Establishing a work process for ongoing reflection, action and assessment
Conducting a mid-course and/or end-of-course review.
Our aim is to help you develop self-awareness and vision, your understanding of others, and your capacity to influence your work environment.
Self-awareness and vision
A good understanding of one's strengths, motivations, internal mechanisms and communication preferences allows for greater personal alignment, effectiveness and focus. Then vision can unfold and is coherent for you and others.
Understanding others
Our motivations and ways of functioning can be very different from those of others. A good understanding of the interactions and mechanisms of people is essential to leverage and create harmonious relationships and a positive and constructive work environment.
Navigate and influence
When combined with an understanding of human mechanisms and group dynamics, professional skills gain in power and adaptability. This helps to develop self-confidence and presence, key ingredients for navigating and influencing complex work environments.