Take the driver's seat
Would you like to give your career a boost, but don't know where to start?
Career coaching can help you transform your work situation and overcome the challenges you encounter:
You don't know what you want to do after your current contract is over
Your current job doesn't satisfy you or has tired you out
You want to improve your CV and LinkedIn profile
You have had several interviews but none have ended positively
You feel like your career is stuck.
These are some of the areas we can help you with.
Content
The areas and topics we typically cover in our coaching programs include career goal setting, improving self-confidence and assertiveness, resilience, assessing non-work related skills, communication, refining CVs and preparing for job interviews. We can only be satisfied with our career and professional development if it is in alignment with who we are, our values, and our needs.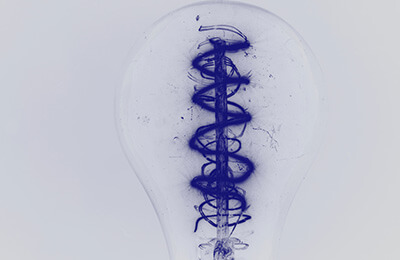 Approach
Our approach combines coaching, personality and skill assessment tools, specific readings, exercises and practice to test and integrate learnings, develop a different mindset, change strategies so that you succeed in your endeavours. We use a variety of digital tools for continuous development and dialogue, alternating reflection, action and review of results.
Your career development is unique
What we want for our professional and career development is different for each of us. That is why our programs and approach are tailored to meet you where you are in your development.
We can help you
Define your career goals based on your values and needs
Strengthen your ability to assert yourself in the workplace
Map your skills and abilities
Refine your communication skills
Develop a compelling storytelling
Review your resume and LinkedIn profile
Prepare for job interviews.
Our aim is to help you build a professional path that you own.
1. Clear career goals
You need a clear vision of where you want to go to feel self-confident, motivated and make the right moves.
2. Assess and refine skills
Mapping and refining personal and professional skills helps identify strengths and areas for development to increase impact in your current work or job search.
3. CV and interview preparation
Developing a compelling and coherent narrative, understanding the job interview approach, and rehearsing in a safe, non-judgmental space greatly increases your chances of success in a job interview.