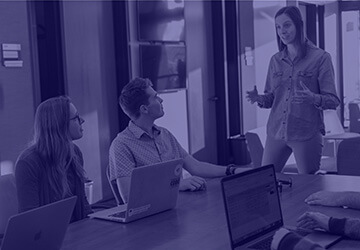 Leadership starts with you
A global leader faces two major challenges. The first is to achieve business results while developing effective and satisfied teams.
Getting from I to We
Working in multicultural and diverse environments can be very rewarding, enriching and challenging at the same time.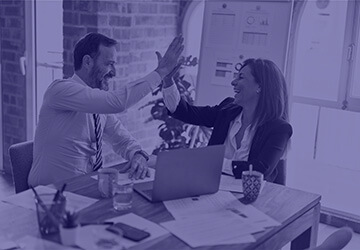 Hybrid work that works
Hybrid and remote working has been part of our daily lives for some time. Global teams work remotely by default.
Driving your career development
You would like to give your career a boost yet you don't know where to start. Career coaching can help you transform your work situation.