Team cooperation beyond borders and differences
Working in multicultural and diverse environments can be very rewarding, enriching and challenging at the same time.
Distance – both cultural and physical – puts cooperation and cohesion at risk. Different codes, professional backgrounds and experiences, nationalities, languages, become potential barriers to mutual understanding and trust. This in turn affects the ability of teams and organizations to be effective and thrive.
Improving cooperation and team cohesion comes through
Strengthening psychological safety and mutual trust
Understanding differences and recognizing their added value
Setting team goals
Developing a shared vision
A mindset of joint accountability and responsibility.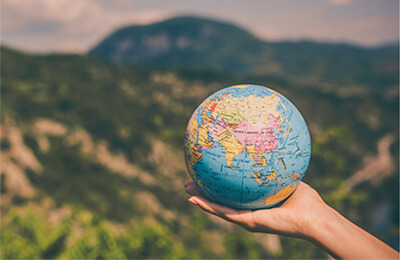 Content
Fields and topics we cover in our programs include cooperation and communication in multicultural teams, team values and shared vision. Trust is the foundation of cooperation and mutual support. A shared vision allows us to embrace common goals and develop a sense of shared responsibility for the team and the work.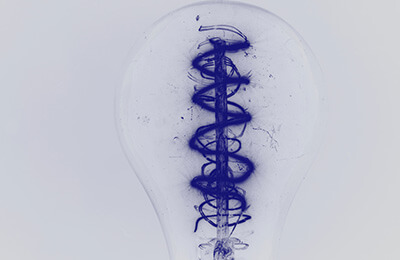 Approach
Our methodology combines training and coaching tools to enable individual and collective reflection, understanding of what are the keys to effective communication and cooperation, and assessment of communication and relational styles.
Our goal is to enable sustainable behavior transformation.
Develop cohesive and effective teams
Our team development programs are tailor-made to meet your needs.
A program aimed at bridging differences and improve cooperation may include:
Identification of needs and suitability for team coaching
Clarification of roles and expectations: team sponsor, team coach, team members
Assessing team dynamics
Building trust and a safe space
Establish shared values and a shared vision
Develop joint responsibility and accountability.
We help teams improve cooperation and communication, develop a common vision and a mindset of shared responsibility.
Trust and psychological safety
The quality of cooperation and communication in a team is highly dependent on the level of psychological safety and trust among team members. The first step in overcoming differences and bringing team members closer together is to create a space where everyone feels respected and heard.
Team values and vision
Shared values and a shared vision are irreplaceable elements that allow the team to work effectively, support each other and feel part of a common project towards a common goal.
Shared responsibility
When employees embrace the mindset that individual satisfaction and team success comes from shared responsibility, a team becomes truly united.